eDocuBOX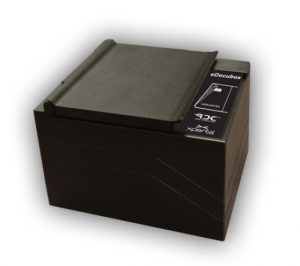 It's our documents' Analyzer, already used by many national and local Police forces.
PITAGORA

This is our online documents' decoder (identity and travel one).
It's unique, absolutely simple to use and, at the same time, extremely effective for the offered results.
There are many existing Police Forces who are using it also in Spain.
Click here to download a presentation of the product.
It's our online vehicle documents' decoder.
Already in use at various border police as an aid in the detection of forged documents that might accompany vehicles
about to enter in their respective Countries and whose origin almost certainly would be unlawful.
---
Do not hesitate to contact us to represent what are the needs of your Company: many others already have done so.